Our Organizers
Thanks to all of our wonderful organizers for their continued hard work and determination. Without all of you, this event would not be possible!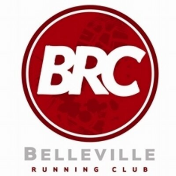 Belleville Running Club
Organizer
The St. Clair County Bar Association
Organizer
Our outstanding Sponsors

Nelson & Nelson Law Firm
Nelson & Nelson handles workers compensation & personal injury cases in Belleville, IL as well as St. Louis. Learn more about the Nelson & Nelson Law Firm here.
Mathis Marifian & Richter LTD
Since 1984, MMR has served businesses and individuals seeking diverse legal services throughout Southern Illinois and St. Louis, Missouri.

Keefe, Keefe & Unsell PC
We recognize that people considering wrongful death actions often want answers and a sense of closure as well as compensation to deal with funeral costs, medical expenses, lost family income and other life-altering consequences.
Cook, Bartholomew, Shevlin & Cook, LLP
Call 618-310-3050 for a free consultation with our experienced Belleville, Illinois, personal injury attorneys at Cook, Bartholomew, Shevlin & Cook, LLP .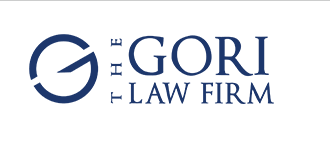 The Gori Law Firm
The Gori Law Firm are nationwide asbestos, defective drug and personal injury attorneys in Edwardsville, Illinois.
Grey Eagle
Grey Eagle is the largest Anheuser-Busch Beer Distributor in Missouri and one of the largest in the Midwest.
M. Ann Hatch
Ann Hatch is an AV "Peer Review Rated" attorney who concentrates her practice in civil litigation defense, focusing on products liability, personal injury defense, premises liability, asbestos and toxic tort defense.
Athletico Physical Therapy
Athletico Physical Therapy provides the highest quality orthopedic rehabilitation services to communities, employers and athletes. Our services include physical and occupational/hand therapy, workers' compensation, women's health therapy, concussion management and athletic training. To schedule a free assessment, visit www.athletico.com
Baker, Sterchi, Cowden & Rice LLC
From single matters to complex mass torts, we defend civil litigation and try cases for our clients across the Midwest and around the nation.

HelperBroom
The law firm of HeplerBroom, located in St. Louis, MO, provides quality representation for its business clients and is one of the most experienced & distinguished law firms in the Midwest.

Bonifield & Rosentengel
If you are hurt in an accident, it may feel like your entire life has been taken over. Personal injury, wrongful death and workers' compensation disputes can be complex and all-encompassing. We will help you with your complete recovery.
Bennie's Pizza
Hungry for pizza but don't want a whole pie? Check out this new Belleville restaurant located at 124 E Main St, Belleville, IL 62220.
Kelley & Kelley, LLC - Attorneys at Law
Kelley & Kelley's experienced attorneys focus their practice on personal injury, criminal defense and family law cases.

Flynn Guymon & Garavalia
Flynn Guymon & Garavalia is a top Belleville, Illinois law firm that is proud to serve St. Louis, MO, the St. Louis Metro East and surrounding communities, including: St. Clair, Madison & Monroe Counties.
Katzman & Sugden, LCC
With more than 40 years of experience in St. Clair County, Madison County, Monroe County, Randolph County, and the surrounding St. Louis Metro East area, we at Katzman & Sugden, LLC, are dedicated to helping individuals and families in Illinois and Missouri.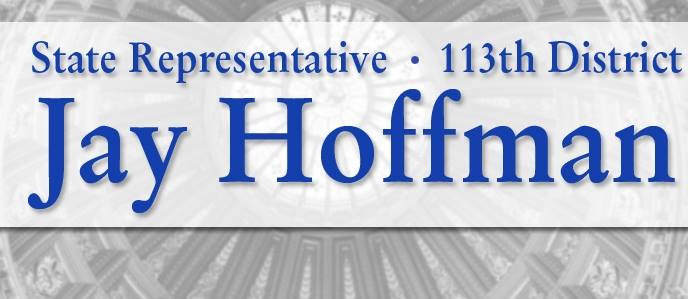 State Representative Jay Hoffman
Jay C. Hoffman was elected to his first term as an Illinois State Representative in November 1990. After just four years in the Illinois General Assembly, Jay was promoted to floor leader for the House Democrats and later became Chairman of the House Transportation and Motor Vehicles Committee, where he served for five terms. Jay also served on the committees of Judicial I (Civil Law), Judicial II (Criminal Law), Labor, Consumer Affairs, Railroad Safety, appropriations committees, and several other committees and task forces. He helped pass the state's first capital construction plan in more than a decade, which spent hundreds of millions of dollars for new buildings at Illinois State University, University of Illinois, and Southern Illinois University Edwardsville.